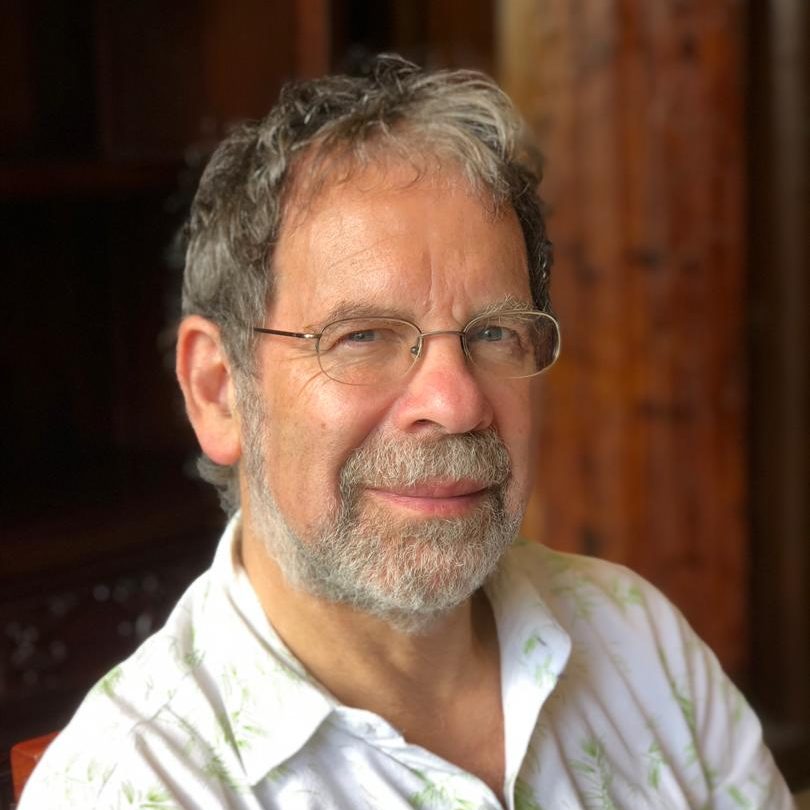 Daniel Miller
Docente universitario
Daniel Miller is Professor of Anthropology at University College London. He is a Fellow of the British Academy. He has written and edited forty-one books, including A Theory of Shopping (1998) The Comfort of Things (2008), Tales from Facebook (2011) Digital Anthropology (Ed. with Heather Horst 2012, How the World Changed Social Media (with 8 others, UCL 2016) The Comfort Of People (2017). The Global Smartphone (2021 with 10 others) and Ageing with Smartphones in Ireland, (with Pauline Garvey 2021). He was the director of the Why We Post Project (2012-2017) and is currently the director of the ASSA project - Smartphone and Smart Ageing (2017-2022). He tweets at @DannyAnth.
Sabato 9 aprile
An Anthropology of the Smartphone / Smartphones, Ageing, and Everyday Life
Aula Magna, Piazza Scaravilli 2.
Prenota un posto su Eventbrite per avere priorità di accesso!
Il professor Daniel Miller parlerà del suo ultimo progetto "The global smartphone" prendendo in considerazione come gli smartphone siano diventati un luogo all'interno del quale viviamo e con cui abbiamo sviluppato un'intimità senza precedenti. Dopo una breve pausa, Shireen Walton presenterà alcuni dei principali risultati del suo ultimo libro "Ageing with Smartphones in Urban Italy: Care and Community in Milan and Beyond", che tratta lo smartphone come un compagno costante nella vita di tutti i giorni.
Scarica la ricerca del professor Miller